Scarlett Johansson
Scarlett Johansson's $200M Rich Avengers Co-star Forgot About Her Past With Deadpool 3 Star Ryan Reynolds
Successful actresses Scarlett Johansson and Gwyneth Paltrow have collaborated in the Marvel Cinematic Universe as Black Widow and Pepper Potts, respectively. As successful actresses who star in the biggest franchises, they get along well.
Scarlett Johansson is married to Colin Jost, a co-head writer for Saturday Night Live and a co-host of Weekend Update, but this is not her first marriage. In an interview with Gwyneth Paltrow for her podcast, she discussed her previous marriage and what makes her marriage to Colin Jost work.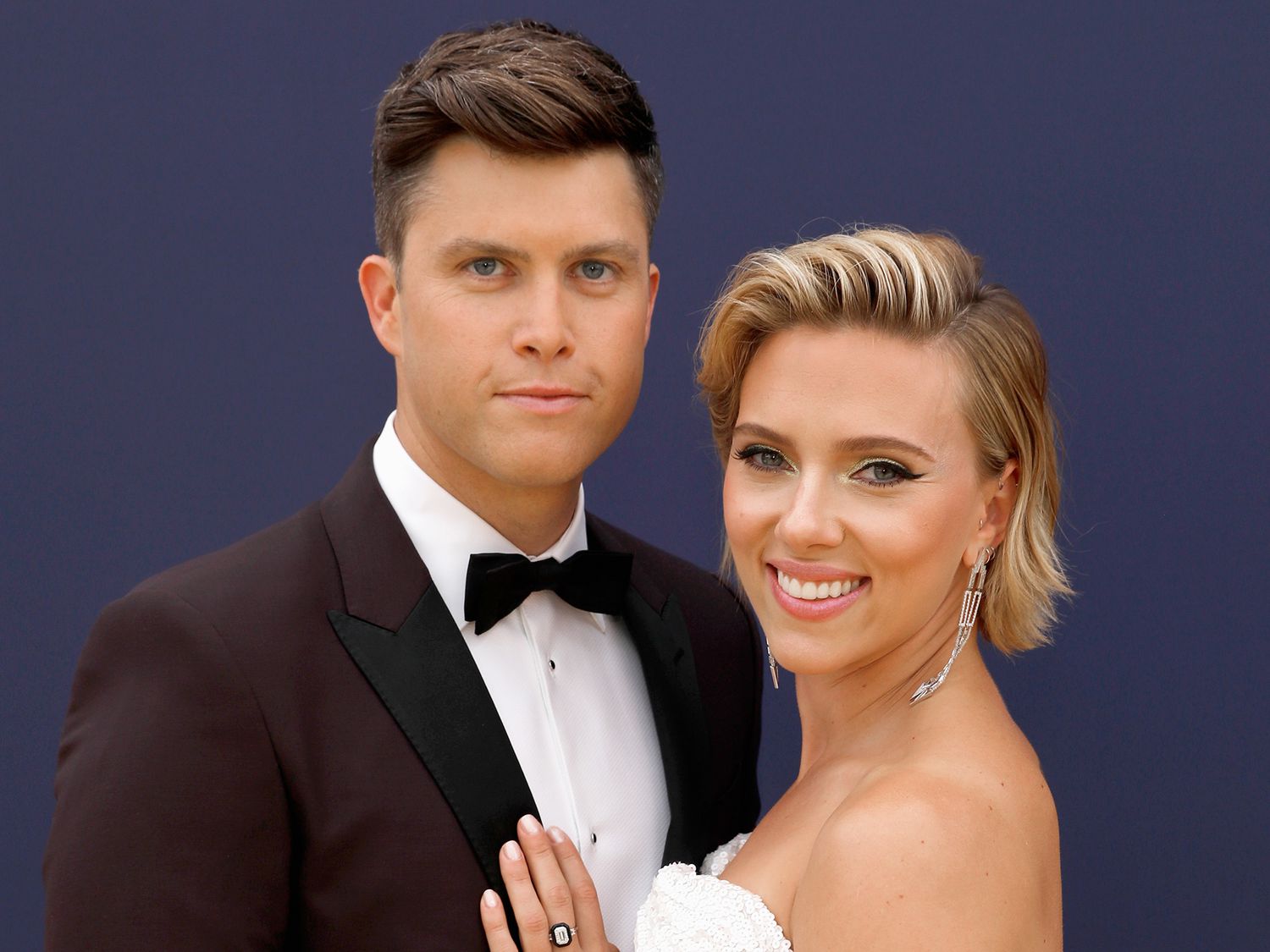 Scarlett Johansson and Colin Jost
Scarlett Johansson makes a rare comment about ex-husband Ryan Reynolds
Marvel star Scarlett Johansson, who is currently married to Saturday Night Live star Colin Jost, was married to Deadpool star Ryan Reynolds in 2008 before the couple called it quits in 2011. The actress later got married to French journalist Romain Dauriac three years later, but the couple decided to go their separate ways in 2017.
During her appearance on Gwyneth Paltrow's Goop Podcast back in April, Scarlett Johansson opened up about what she has learned from being married three times now, to which Paltrow asked her if she was married two times and Johansson corrected her, "Three times!"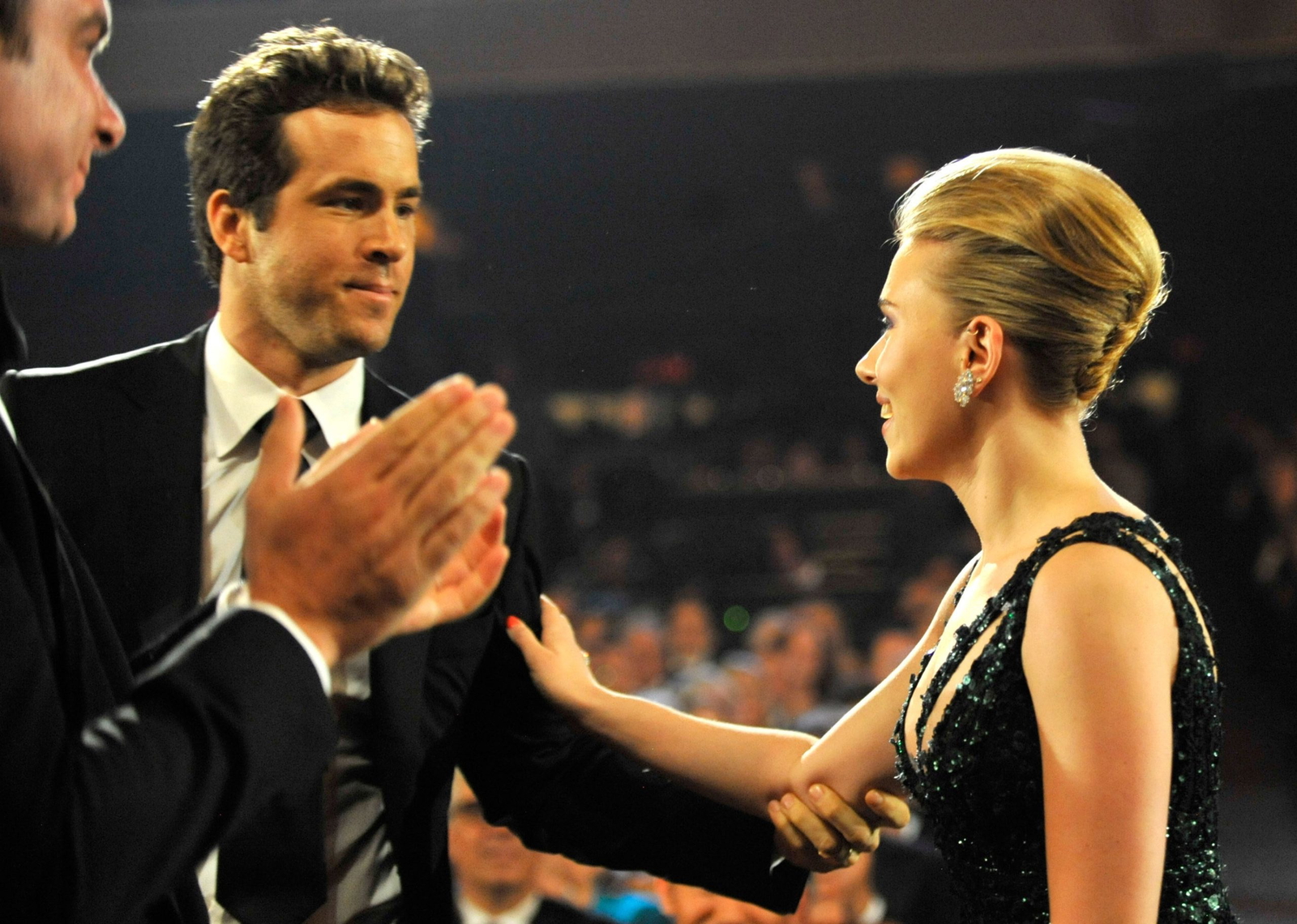 Paltrow said to the actress,  "Oh that's right, because I forgot that you were married to Ryan Reynolds! Goals!" to which Johansson agreed and replied that they hadn't married for a very long time but they were when she had met Paltrow for the first time for Iron Man, and then Paltrow added, "We love a good Ryan Reynolds in our house."
Scarlett Johansson said in agreement with the actress that, "He's a good guy."  She shared with Paltrow what she truly needed from a relationship that led her to find her now husband, Colin Jost;
Scarlett Johansson reflects on her marriage ending with Ryan Reynolds
Back in 2016, the Marvel actress, during an interview with Cosmopolitan via Instyle, talked about her marriage with Ryan Reynolds and why it ended. She said, "The logistics of being with another actor are challenging. There has to be a real understanding of how you share your time, especially when two people's careers are going at the same rate. Or even if one person is more successful than the other, that also proves challenging. There may be a competitive thing." 
The actress continued to share that they spent so much time apart, which was difficult and bad, clarifying that she does not regret getting married to the actor who is now married to Blake Lively. Johansson said getting married to Reynolds at the time seemed like a very romantic thing to do and it was noted that it was the best thing she did.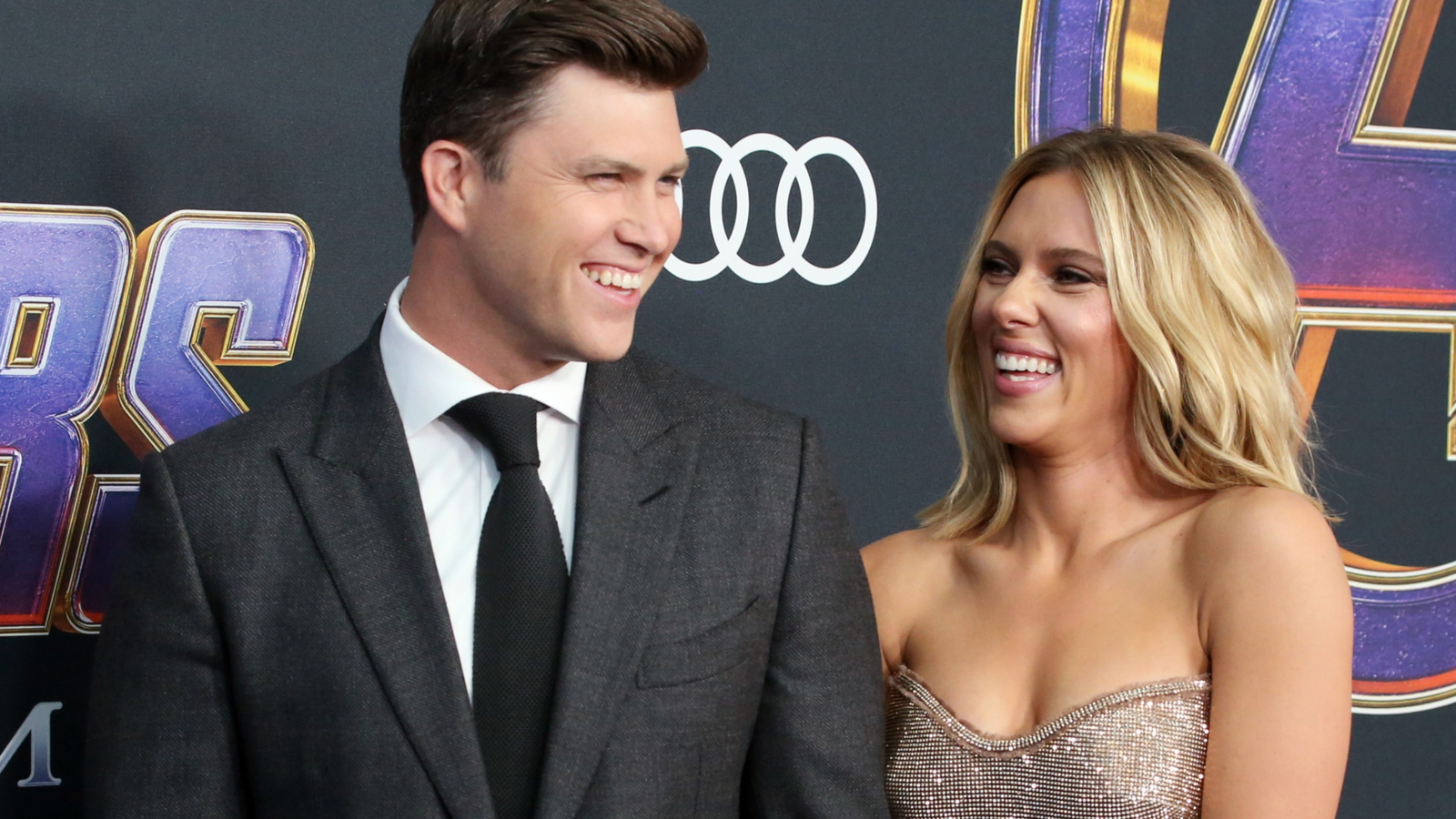 The former couple dated in 2007 and tied the knot in 2008 in an intimate ceremony on Vancouver Island. In 2009, the actress told Times Out New York as quoted in The Things that the former couple had packed schedules, which is why they could never spend time together.
"We have no time for dates. We work and then go home and I, anyway, just stare at the wall for a few hours before I go to sleep. Like in any profession, it's difficult. You want to make sure you have time to invest in your family. It's a challenge, but it's worth it."
Scarlett Johansson on why her marriage with Colin Jost works
The actress was asked by Paltrow about what she has learned throughout her three marriages, to which she said on her podcast;
"I think one of the things that I realized is that there are certain fundamental things in your own personality that you need — me, anyway, [that] I needed to share with the other person. Obviously, it's hard to be in a relationship anyway, because you have to compromise all the time and sometimes your lives separate and come back together."
Johansson continued that she never realized that it's important for her to be with someone compassionate and that is the fundamental characteristic that has to be there. She noted that understanding the fundamental things that one needs in a partner is a must for longevity and being able to identify those things was a game changer for her.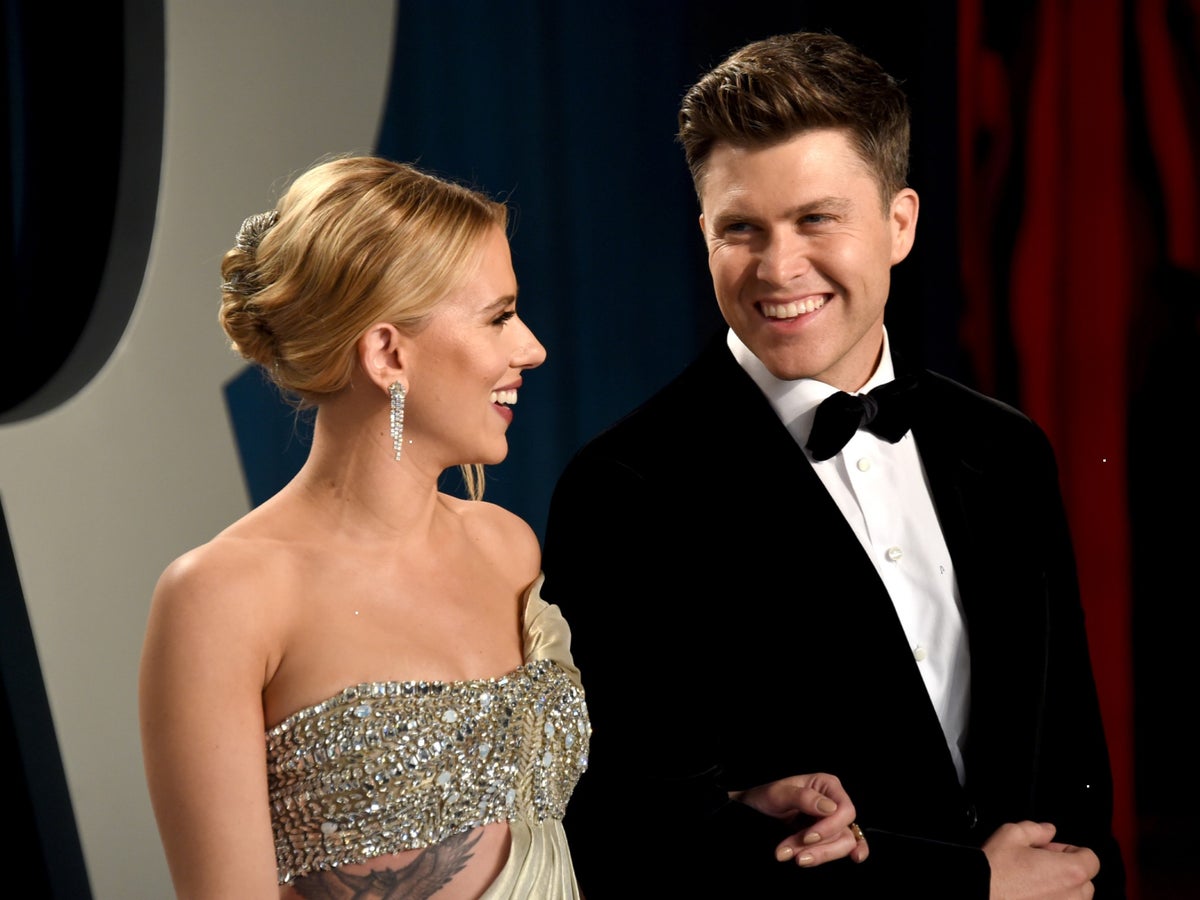 In talking about why her marriage with Colin Jost works, she said,
"It worked with Colin and I at that time — [because] I was finally able to step back and actually respect myself enough to know what those [fundamental] things were and be okay with it, you know? That was a life lesson."
The duo welcomed son Cosmo in August 2021.